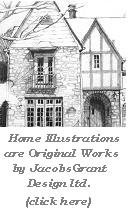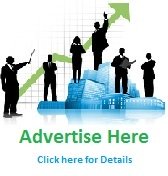 Perfect Home Hvac Design isn't just about our design services. Take some time and stroll through some of our Consumer information pages.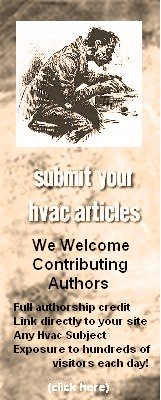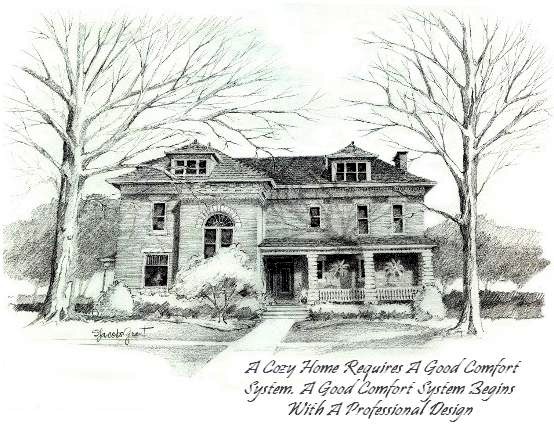 Contact Us
www.perfect-home-hvac-design.com is strictly a web-based hvac design services company.
Contact us with questions via e-mail, snail-mail, phone, or our information request form on this page. We will respond ASAP.

Mailing address:
Perfect Home HVAC Design
890 North Main Street
Bountiful, Utah 84010

Daytime phone: (801)300-5118
After 4:00 pm: (801)295-9317 ask for Dana

Fax number: (801)295-9317

To place an order call (801)300-5118 or visit our Services page. Here you will find links to our price page, hvac design questionaire, and hvac design services order form.


Contact our designers concerning your ongoing or upcoming project: call (801)300-5118 or e-mail:


Email spam is an increasing hinderance for all of us! In order to service our customers better, our e-mail forms have attached security. Once we have our initial e-mail contact, a communication thread will be opened so that we can conduct our business without interference.

For all other inquiries call or go to our Information Request Form.

Locally, along the Wasatch front or within 50 miles of Salt Lake City, Utah, contact us and arrangements can be made for plan pick-up and delivery.
The main purpose of this site is to stress the importance of proper hvac design. It is not our purpose or intention to explain in detail the intricate workings of hvac equipment.
There are hundreds of other sites out there packed with scientific and technical information.
We have tried to stick close to the basics so that you, our readers, can make valid decisions about your home comfort systems. And we have tried to have a smile or two along the way!

Even if you are not shopping for design work, please let us know what you think of our site and/or services, good or bad.
Leave Contact Us and Return to HOME