HVAC DESIGN SERVICES ORDER FORM
Manual J calculations, Manual D calculations, and Duct designs
Please note: Designs are only as accurate as the information you provide. Please be as accurate as possible with your home's characteristics when submitting information to us.
Please submit this order form and our design questionaire to help our designers complete your project in a timely manner.
Whether you are submitting architectural plans or a hand drawn schematic of your home, these forms will help in completion of your project.
---
Payment for our services is required before the design work on your project can be started. Call 801-300-5118 or email our designers via the following e-mail form to make payment arrangements. (please note project no. on your payment, if one has been assigned)
Currently we are accepting payment in the form of personal or business check, Cashier's check, or Money order.
Currently credit card payments are accepted only through Paypal.
For PayPal payments we will invoice you via e-mail.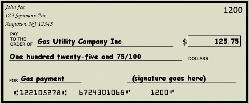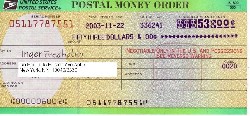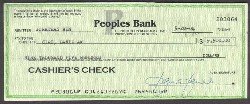 I have submitted this Order Form. Take me now to the Design Questionaire


Return to Services page

Return to HOME