HVAC DESIGN PRICES
Price List For Our Manual J Calculations and Manual D Calculations Packages
A quality air conditioning or furnace installation begins with a professional design. The load calculation is where it all begins!
Our design prices appear on this page. Also from this page you can go to our system design questionaire and our design order form. Links are at the bottom of this page.
Submission of these two forms will help expedite your project.
Following are listed our basic design prices for our services. Bulk design pricing for multiple projects, such as condos or apartments, can be arranged.
Large residential projects requiring separate calculations for multiple systems (3 or more) may be bid upon request. Please contact our designers via the following e-mail form.


PACKAGE SPECIAL


( Save $25. on your first system )

Residential Design Packages start at only $250. base price for 1st system and less for additional systems (for a limited time)
Room-by-room analysis
Manual J heat loss/gain calculations
Manual D duct design
Easy-to-read simplified duct schematic
Full Reports (includes equipment sizing and selection)
New construction or Existing residence
( package add-on prices and all other pricing below still apply )
*Prices quoted below are based upon project size of 2500 square feet or less. Larger projects, please contact us for pricing.



Please note: Designs are only as accurate as the information you provide. Please be as accurate as possible with your home's characteristics when submitting information to us.
ORDER PROCESS
Establish initial contact via above E-mail Form, Information Request Form, or phone 801-300-5118.
See our design prices. (this page and on order form)
Submit our Design Questionaire. click here
Submit our Order Form. click here
Get plans or drawings to us via:

FedEx (see contact page for delivery address)
US Mail (see contact page for delivery address)
E-mail
Courier (call 801-300-5118 for arrangements)

Price for our services is agreed upon (E-mail confirmation or phone).
Send payment by personal or business check, money order, or cashier's check.

Visa, Mastercard, or Discover Card payments are accepted only through Paypal. Other forms of payment are accepted through Paypal, as well.

American Express payments will be accepted only through Paypal.

For PayPal payments we will invoice you via e-mail.

Your designs are underway! We will contact you quickly for delivery of your finished project.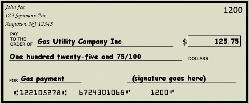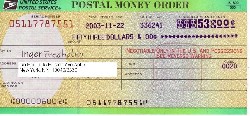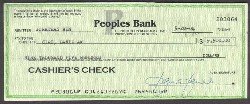 Other related pages
See Examples of our Manual J Calculations
Leave Design Prices and Return to Services
Go to our Design Questionaire
Go to our Design Services Order Form

Return to HOME